Living la vida Lobo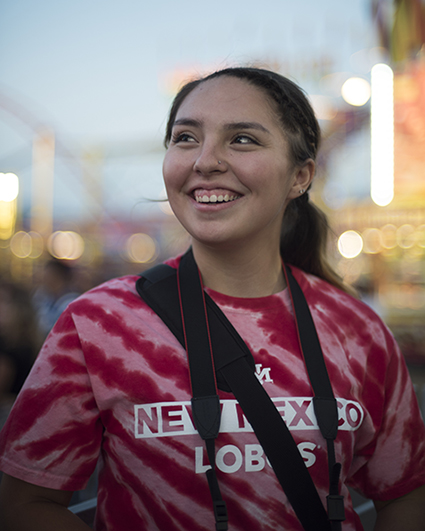 Living la vida Lobo is having a balance between social and academics. It is important for you as a Lobo to know some resources available to you when you need some help. Below are some resources that might be helpful for you to stay on track while you are at UNM!
---
Need Money for College?
How do I get Financial Aid?
Your first step is the Free Application for Federal Student Aid or FAFSA. The FAFSA is your one stop application for Grants, Work Study and Student Loans. Scholarships applications are separate and should be completed with UNM and with external scholarship organizations. You'll need to get admitted to UNM and complete the FAFSA before UNM can award you financial aid. UNM always awards free money first and loans last. Complete your FAFSA today!
What can I get?
Financial Responsibility and Student Account
The Bursar's Office provides a variety of student account services and is the primary billing entity for the University. Here you will find information on tuition and billing, student refunds (including financial aid), receipt and payment processing, third party payments, and more.
Bills are generated monthly and are available in the Bursar Account Suite, found in LoboWeb, for currently registered students, faculty, and staff. An email notification is sent to UNM email accounts when it is available. You can authorize other parties, such as your parents or spouse, to view and pay your bill online by making them an Authorized User, also done in the Bursar Account Suite.